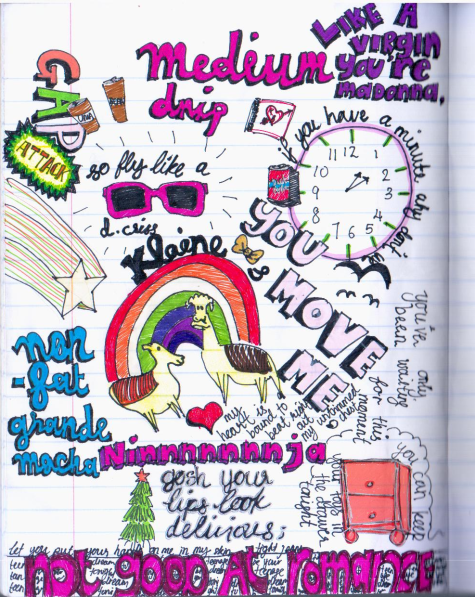 What I did during History and recess duty and YE.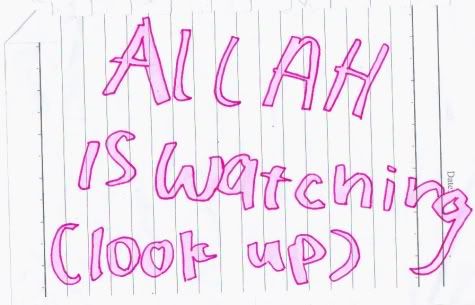 Nisa. I find that following the path of least resistance is best for now.
Still bombarded with everything from all sides of the argument. At this point, it's become something like a game of spot Waldo except for the fact that Waldo pops up really obviously a few hours at a time. It's downright ludicrous, preposterous and as Sabrina put it, "It's an apostrophe!" I would love to get just one week with my friends to teach them English. Just one week.
However, despite everything, today was still a good day because we had somewhere around four free periods. Even though we had work to do for both BM and Geography, there was still a relief teacher in so it doesn't really count. And for Chinese, the classes are separated really weirdly and the second half of our class combined with the second half of 3E so that means Xueh Wei! And Nadiah! Fun fun fun!
Last period was also fun because Nisa pulled every single brain cell she had out of her ass and threw it out the window! My life sucks! I'm never going to get out of this whole that I have dug! I am going to die in here! No one's coming to save me! I walk with a limp now!
And all that jazz.