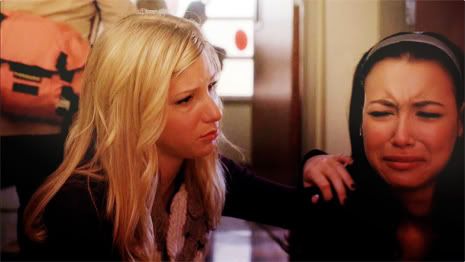 'Cause I just try to be really, really honest with people when I think that they suck, y'know?
After the exams finish, I'm going to work on a few character analyses for my friends. Just a few of them: Nisa, Nadiah, Hanna, maybe a few more, and I'm not going to filter anything and all their names will be there and everyone's going to be able to read it.
Please keep in mind that one of the most important quests mankind chooses to take is the search for truth. Everyone wants to know the truth and I'm here, I'm telling you all these things and you won't listen. Which proves what, exactly?
That you will never be satisfied until you get what you want. Don't try to disassociate yourself from this because at heart, we're all the same.

See you next Wednesday!